Marvel Details the End of an Era as the X-MEN's Time on Krakoa Draws to a Close
Marvel Comics details the upcoming Fall of the House of X #2 and Rise of the Powers of X #2 as the X-Men's Krakoa era draws to an end.
Marvel have begun detailing the end of an era as the X-Men's revolutionary Krakoan Age draws to a close in 2024.
Just like Jonathan Hickman boldly kicked it off in 2019 in twin series, House of X and Powers of X, the finale of the Krakoan Age will be told across two intertwined series this January in Gerry Duggan and Lucas Werneck's Fall of the House of X and Kieron Gillen and R.B. Silva's Rise of the Powers of X It's a who's who of current mutant mastermind storytellers, and together, they're bringing Krakoa down in what is sure to be epic style.
The two five-issue limited series will deliver a breathtaking saga across mutant history and future as the X-Men of today and tomorrow wage the final war against extinction across their entire existence. Marvel has given fans a sneak peek at what is ahead with the reveal of the cover art for both series' second issue, due to hit comic book stores in February 2024.
"The two series that are one has been where this story has been leading since the Dawn of Krakoa," Duggan said. "Polaris is coming from Knowhere, and we hope you'll join us as well…"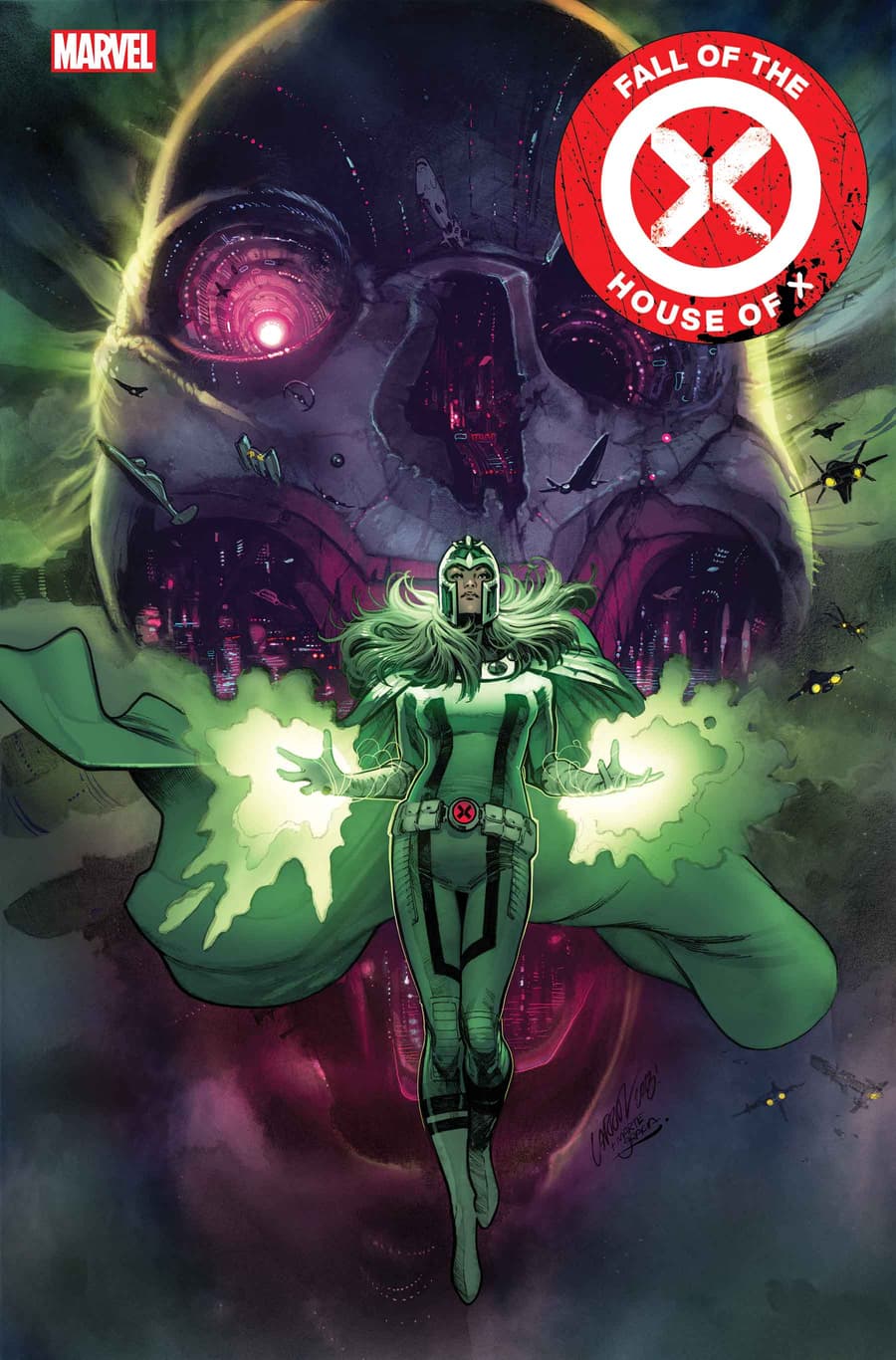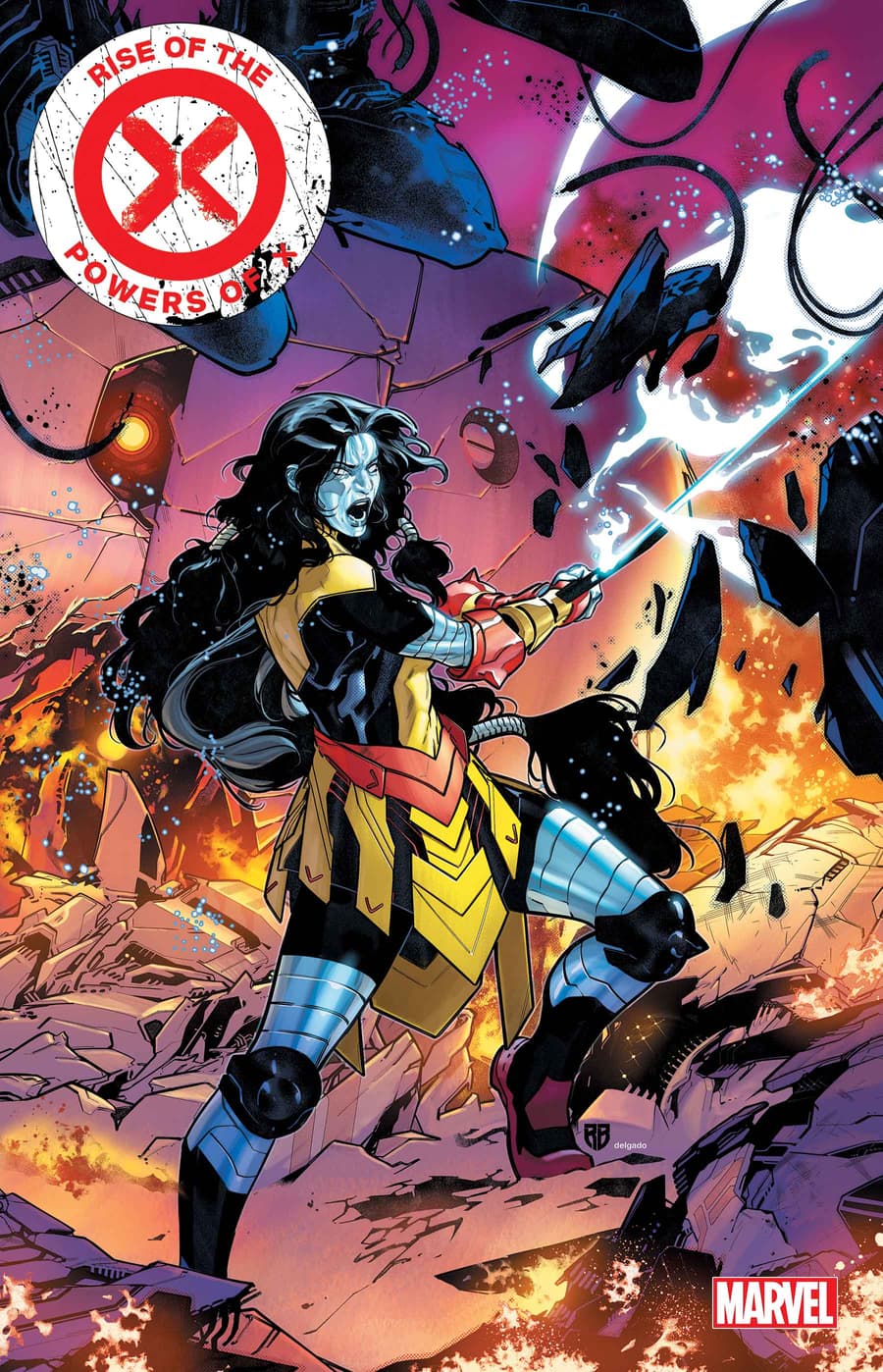 In Fall of the House of X #2, the X-Men may be at their lowest spot, and they may be on the brink of complete eradication… but they are not going down without a fight! Polaris returns to guide the X-Men home, bringing a wicked surprise for Orchis! This epic tale split in two continues as the Krakoan Age nears its conclusion!
Whilst in Rise of the Powers of X #2, outside time and space comes mutantdom's last hope. Floating between dimensions, hiding from a Dominion who wishes to crush them. Can Xavier and his crew survive? And when we find out their plan, will we want them to? The end of the Krakoan Age continues in this epic tale split in two!
Grab these comics and more at your local comic book shop! Or redeem then read your digital copy on the Marvel Unlimited app by using the code found in your print comic. Find and support your local comic book shop at ComicShopLocator.com.