Get A First Official Look At Dan Trachtenberg's Predator Prequel, PREY
Disney+ has revealed that 10 Cloverfield Lane director Dan Trachtenberg's Predator prequel is officially titled PREY.
Around a year ago we got the news that 20th Century Studios had tapped 10 Cloverfield Lane director Dan Trachtenberg to helm a new Predator prequel. Then in July we heard from the film's producers that Skull was well underway and headed to our screens in 2022.
Now, as part of the Disney+ Day celebrations, it's been revealed the prequel has undergone a name change. Now under the name Prey, fans have been treated to a first look still and logo treatment for the film.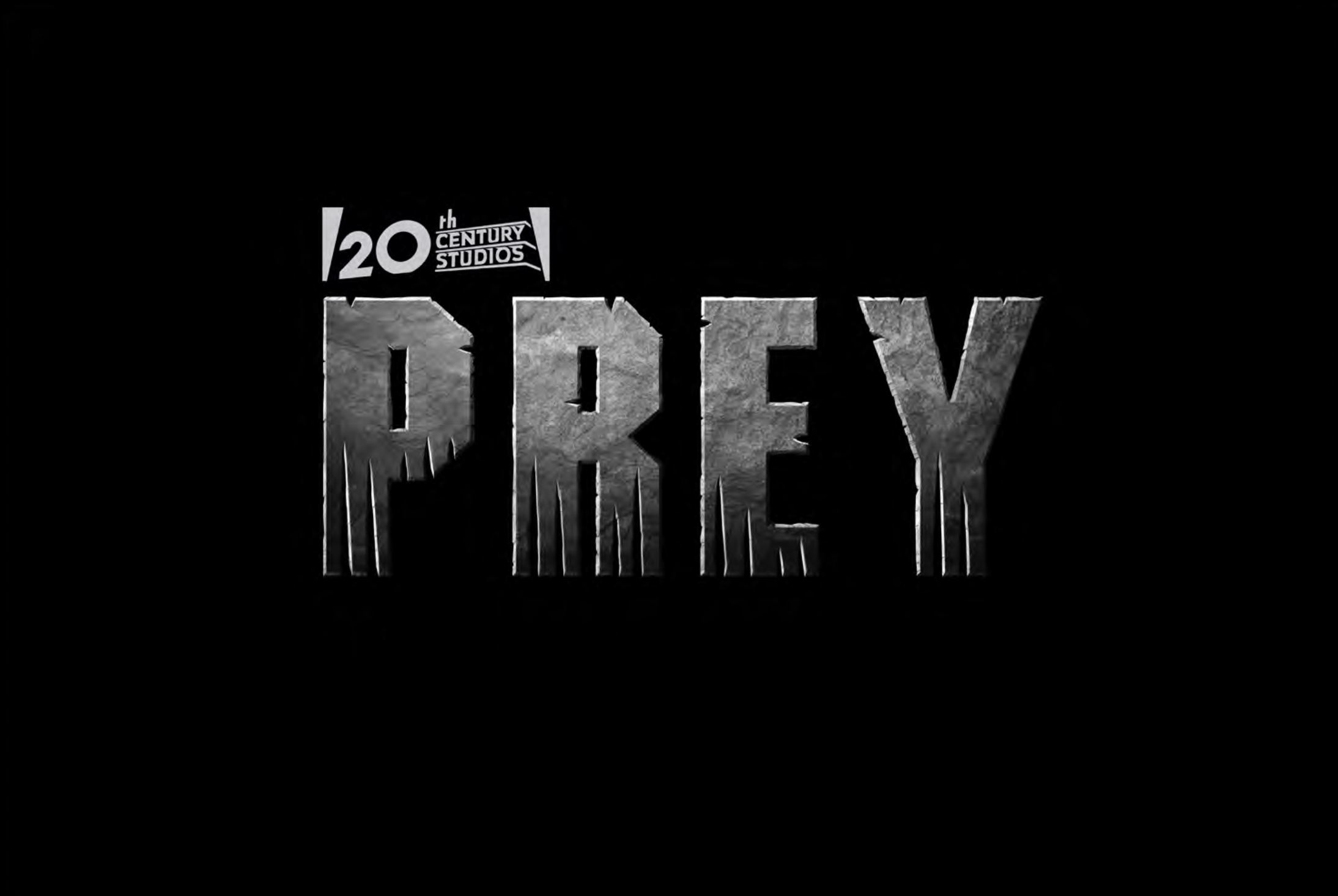 As previously reported, Prey is set in the world of the Comanche Nation 300 years ago. It's now been confirmed the film will debut on Hulu in the US, sometime in 2022. That likely means here in the UK we'll see the film via Disney+ Star.
The script comes from Patrick Aison (Jack Ryan) whilst John Davis and John Fox are producing. Prey follows 2018's Predator which was directed by Shane Black.
---
Follow us on Facebook, on Twitter @GetYourComicOn, or on Instagram at GetYourComicOn. If you have a story suggestion email feedback@getyourcomicon.co.uk.