SPAWN #332 Review
Dave reviews the latest issue of Image Comics' SPAWN, available now in print and on digital where all good comics are sold.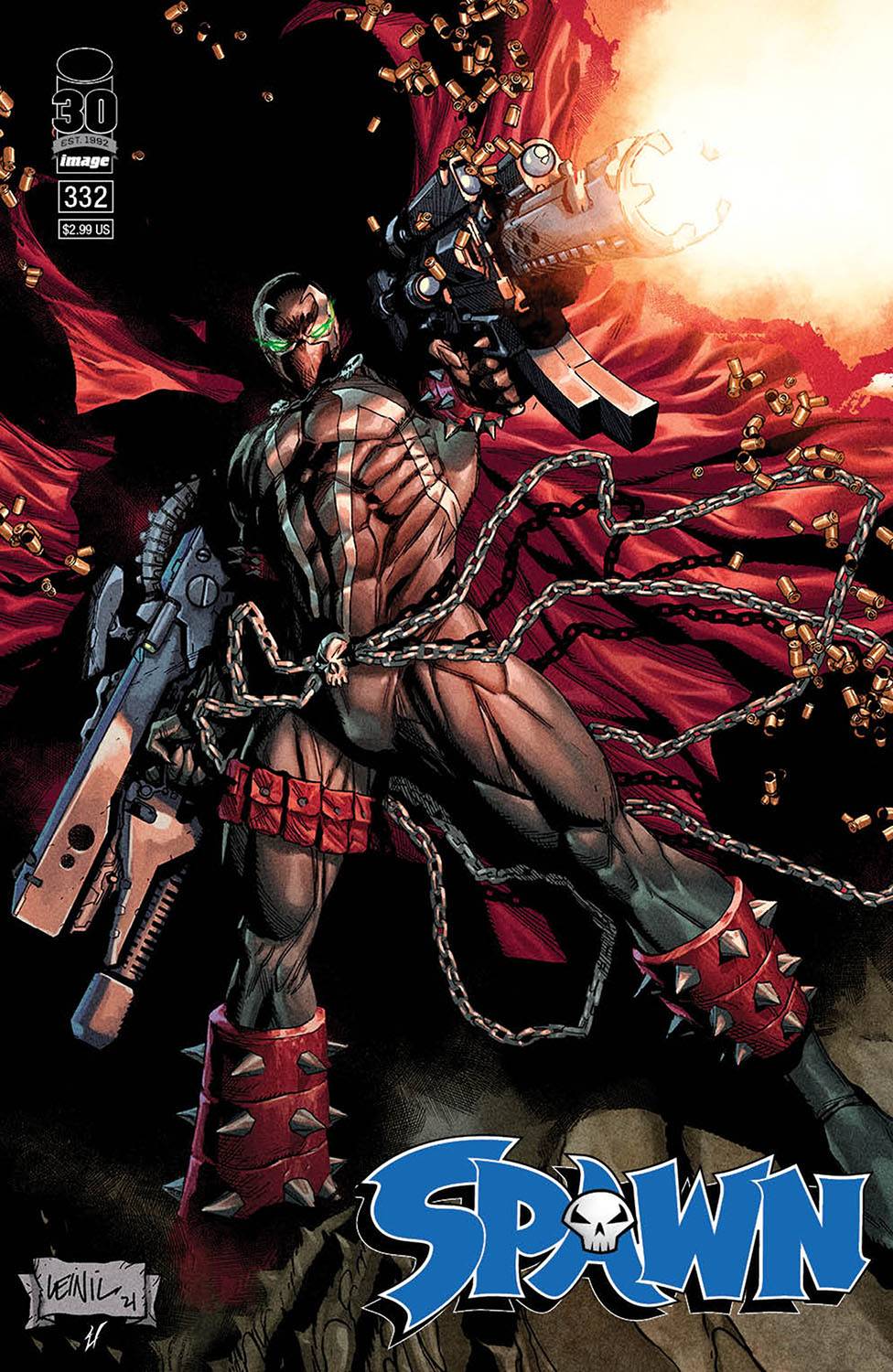 Spawn #332 is published by Image Comics, written by Rory McConville and illustrated by Carlo Barberi.
Issue #332 is available from 3rd August 2022 either directly from Image Comics online or from your local comic book store, digital copies will be available to download from the usual content providers.
Synopsis
Spawn is in need of answers, and he will move Heaven and Earth to get them…literally.
Review
In this issue Spawn is on the hunt for answers which makes him ask for help at an unlikely source, Cogliostro but his help comes at a price and what he asks for in return would undo all that Spawn has worked for and battled to protect. A battle between the two powerhouses ensues but as Cogliostro takes his new form it takes Spawn by surprise but an ally is on hand to help Spawn and even up the sides.
It isn't just Cogliostro that Spawn needs to be concerned with, a plan is being hatched behind his back which if it comes off could change everything forever.
Rory McConville has perfectly captured the Spawn essence in this issue, each page is full of raw aggression and passion that captivates the reader and takes you on a journey that will leave you breathless. Spawn is one of my favourite characters in comics and I can't wait to see how Rory evolves the character next.
The illustrations from Carlo Barberi bring a rawness to the book that highlights the aggression on each page and expertly captures the story Rory is trying to portray. The cover art from Lenil Lu (you can see the image above) is phenomenal and depicts Spawn as we want him full of aggression and ready for the battle.
Verdict
Once again the creative team have produced a gem, this book gave me everything I wanted, aggression and passion on every page. The creative team grows the arc from strength to strength, Spawn as a character continues to evolve and I can't wait to see what Rory has planned going forward.
⭐⭐⭐⭐⭐