Leslie Grace's BATGIRL Costume Revealed In First Look Image
Our first look at Leslie Grace suited as BATGIRL has been revealed overnight by the film's directors Adil El Arbi and Bilall Fallah.
Overnight Batgirl directors Adil El Arbi and Bilall Fallah teased fans with the potential reveal of Leslie Grace suited up and ready for action. Not ones to let know their audience, the pair followed up by giving us our first look at Grace cutting a heroic figure over the city of Gotham in her Burnside inspired costume!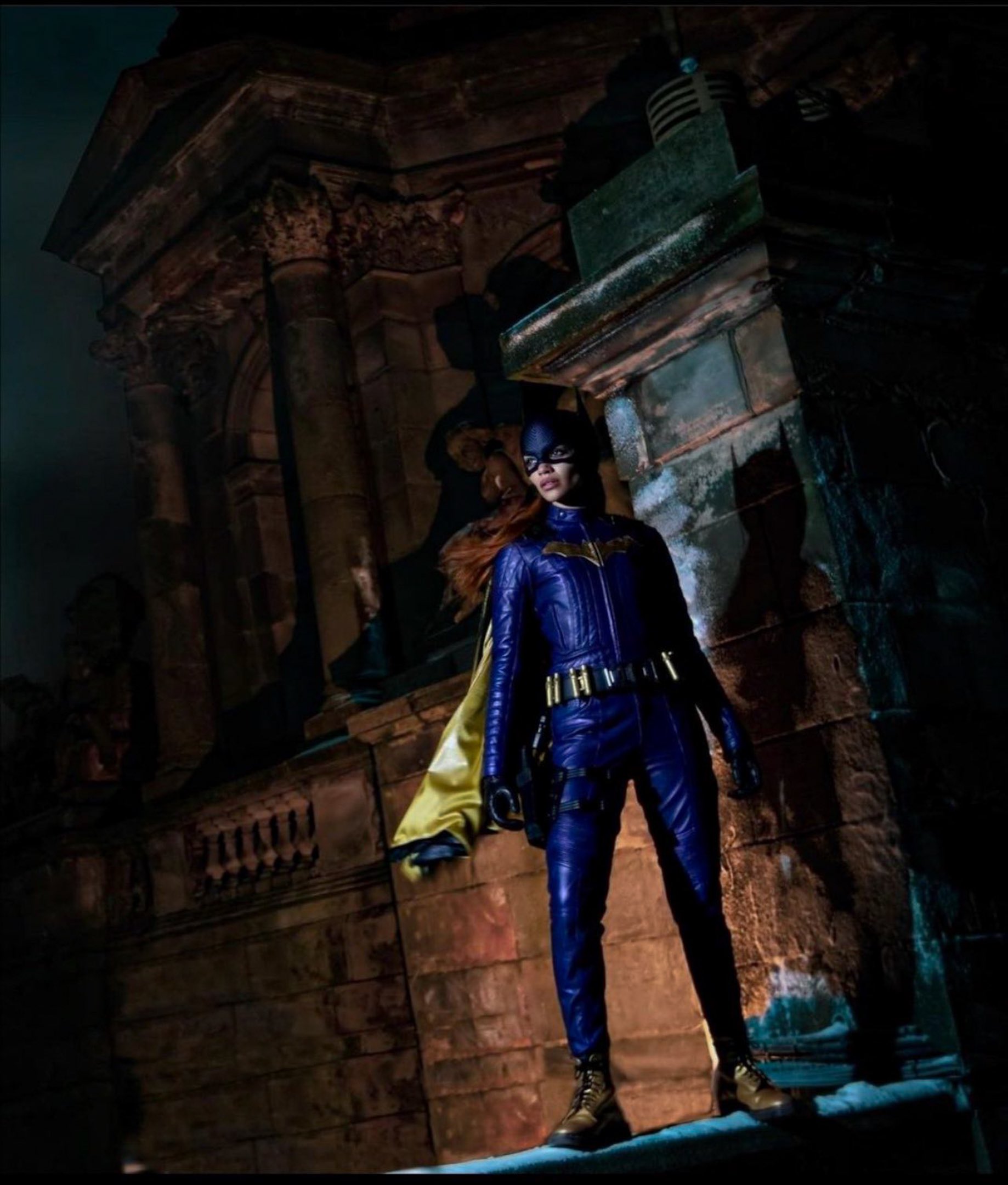 With the film shooting on the streets of Glasgow it was inevitable that photographers would eventually catch Leslie in the costume. Cleverly getting ahead of any low quality leaks, the production team quickly put together this striking image.
The costume appears to be heavily inspired by Babs Tarr and Cameron Stewart. The costume debuted in the pages of the Batgirl solo-title back in 2014. At the time, Barbara had moved away from her father and from Central Gotham, striking out on her own in the suburb of Burnside.
The costume seem in the Burnside era was handmade by Barbara, taking Batgirl back-to-basics after all the events of the New 52 arc and the Death of the Family crossover event with Joker.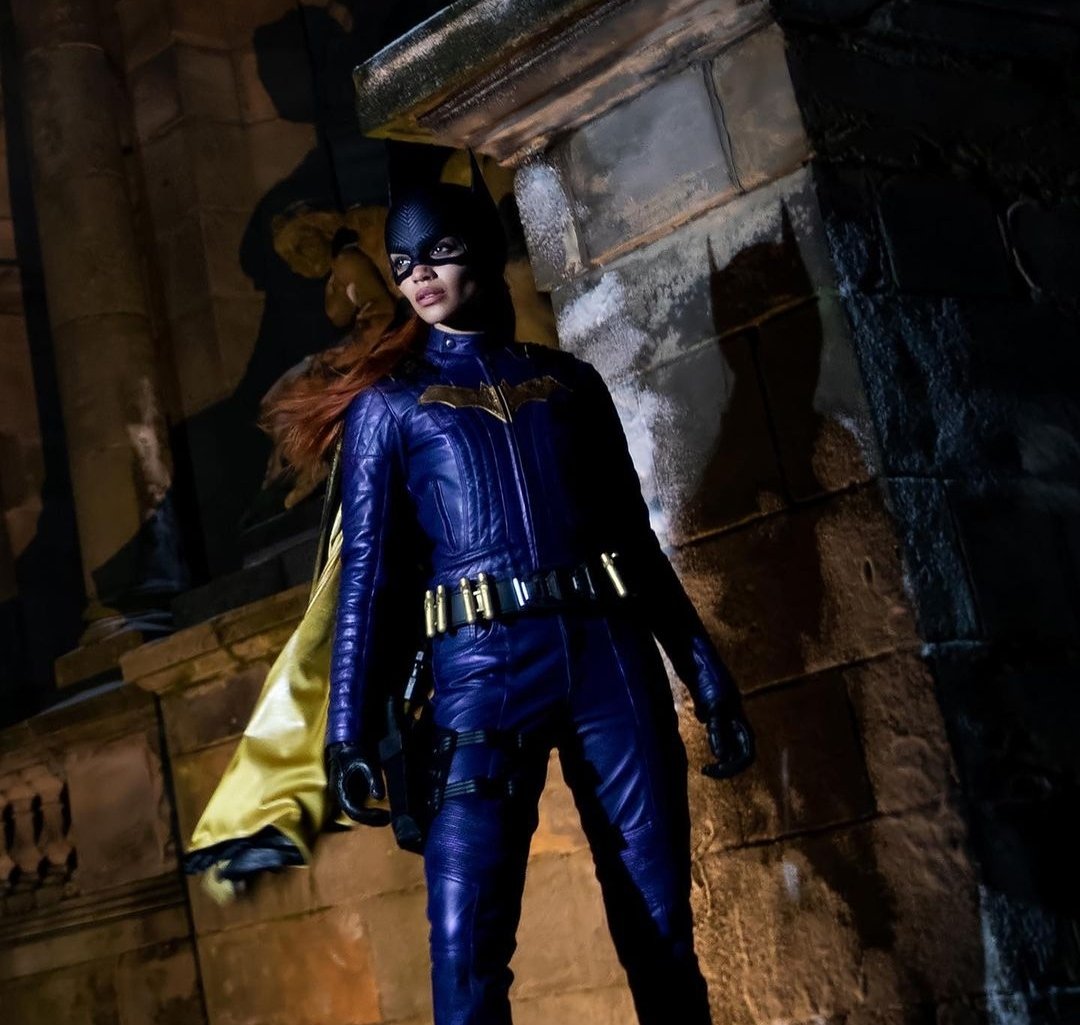 Directed by Adil El Arbi and Bilall Fallah, Batgirl is written by Christina Hodson (Birds of Prey, The Flash) and produced by Kristin Burr. Starring as Barbara Gordon aka Batgirl is Leslie Grace. The film co-stars J.K. Simmons, Michael Keaton and Brendan Frasier.
The film is rumoured to release later this year.
What do you think of the costume? Let us know in the comments below.
---
Follow us on Facebook, on Twitter @GetYourComicOn, or on Instagram at GetYourComicOn. If you have a story suggestion email feedback@getyourcomicon.co.uk.