DC UNIVERSE INFINITE Adds Kodanasha Manga Series JOKER: ONE OPERATION JOKER, SUPERMAN VS. MESHI, and BATMAN: JUSTICE BUSTER
DC Universe Infinite has confirmed that three hit manga series from Kodanasha will be joining the service including SUPERMAN vs. MESHI.
Earlier this year, DC Comics announced a new partnership with Japanese publisher Kodansha to release English-language, manga-style (right-to-left-reading) collected editions of three popular manga titles featuring DC Super Heroes and Super-Villains: Joker: One Operation Joker, Superman vs. Meshi, and Batman: Justice Buster. These titles were also announced as available for all paid subscribers to the DC Universe Infinite (DCUI) digital subscription platform, in the form of weekly chapters; each DCUI chapter will be an excerpt from the corresponding print chapter for each title.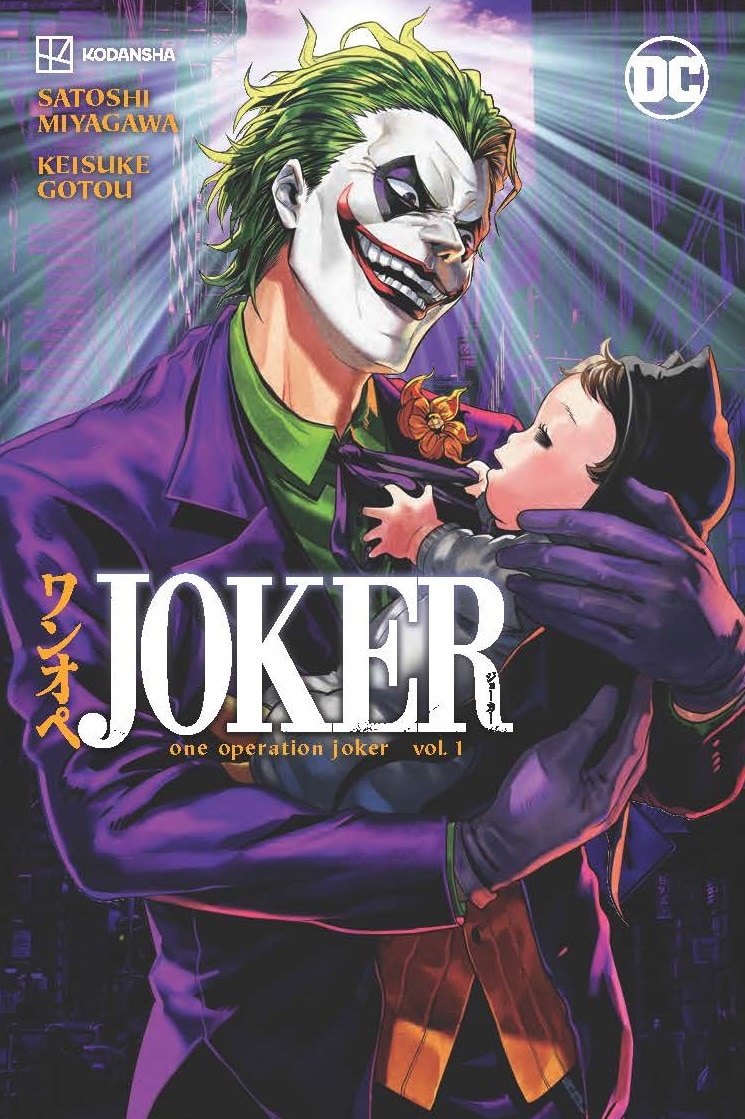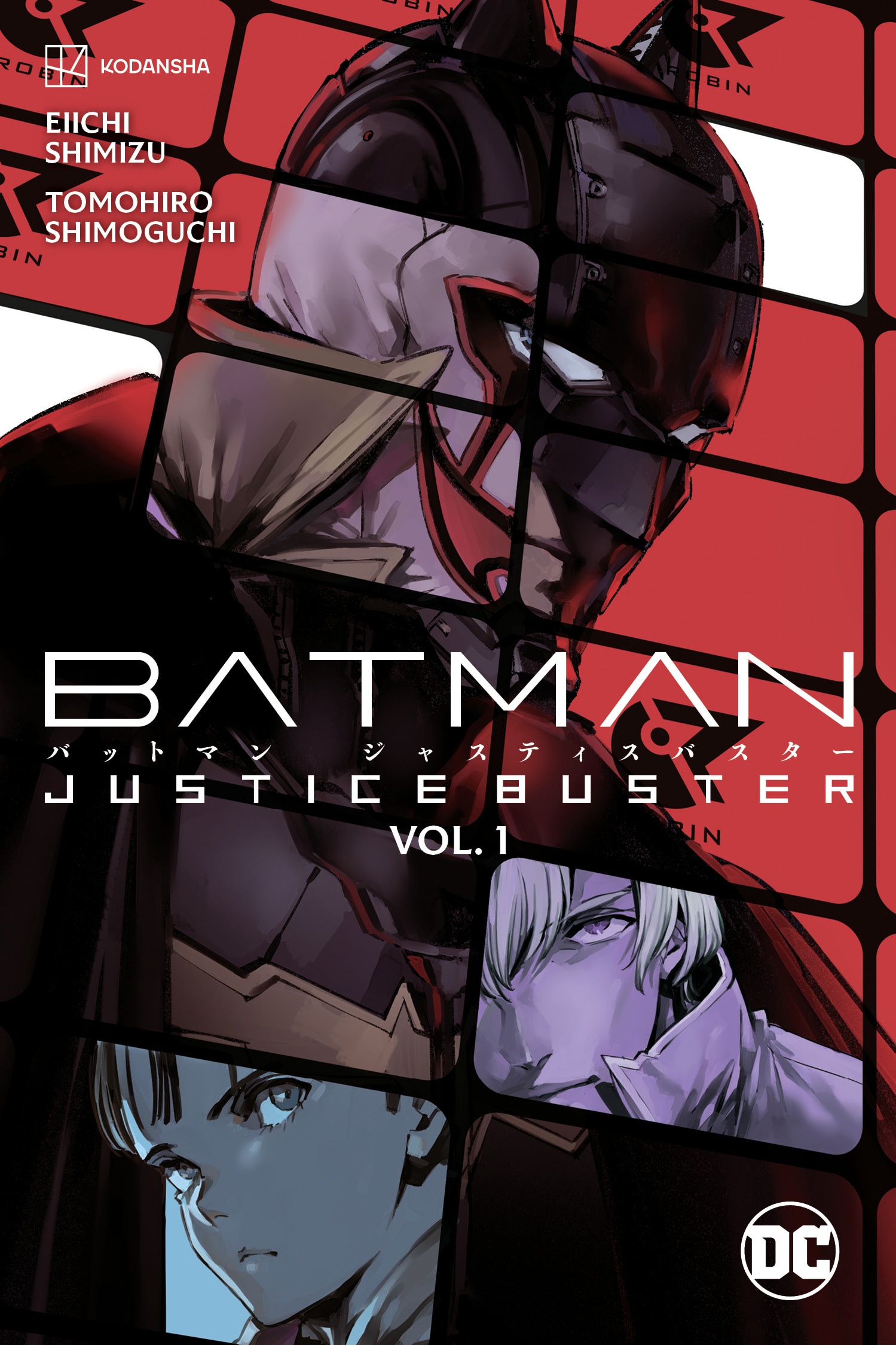 As a bonus for DCUI subscribers, the platform has been updated today with a brand-new feature that enables these chapters to also be read from right to left, in the traditional manga style.
"We want everyone to have an opportunity to read DC's new manga titles, so we've upgraded DCUI with a new reader so that our valued DCUI subscribers will be able to experience the books in the traditional manga format," said Anne DePies, SVP and DC general manager. "The digital chapters will read right to left, the same as the physical collections that will publish later this year, giving everyone the same authentic experience. We're so grateful to the DCUI team, and to DC's partnership with Kodansha, for helping us bring these books to the North American market."
This new feature and content will be available to all paid DCUI subscribers immediately, regardless of subscription tier. In addition to the Kodansha titles, several current manga titles available on DCUI will also be converted for compatibility with the new reader, including all three volumes of Batman: The Jiro Kuwata Batmanga and Batman and the Justice League,plus the complete Batman: Death Mask.
The first volumes of Joker: One Operation Joker, Superman vs. Meshi, and Batman: Justice Buster arrive Tuesday, September 5, at participating comic book shops, bookstores, and mass-market retailers/e-tailers.