M.O.D.O.K. Confirmed to Appear in ANT-MAN AND THE WASP: QUANTUMANIA
Marvel Studios confirms that a version of the M.O.D.O.K. character will appear in ANT-MAN AND THE WASP: QUANTUMANIA.
Marvel Studios hit us with a LOT of information during last night's Hall H presentation at SDCC. Buried deep within the slew of preview art and footage was confirmation that a certain villain from the comic will finally make their live-action debut in February's Ant-Man and The Wasp: Quantumania.
Rumours and plot leaks for Quatumania have suggest that it won't only be Kang who appears in the film. It was strongly rumoured that everyon's favourite giant floating head, M.O.D.O.K. would also be making an appearance and sure enough, during footage screened in Hall H, a version of the character did appear!
Marvel hasn't confirmed the actor who will be playing the role just yet. There have been rumours that Corey Stoll's Darren Cross would re-emerge from the Quantum Realm as the legenadry villain. But only time will tell!
The studio has also released some new promo art for the film. This poster gives us a better look at Jonathan Major's latest variant of Kang who will be appearing in the film.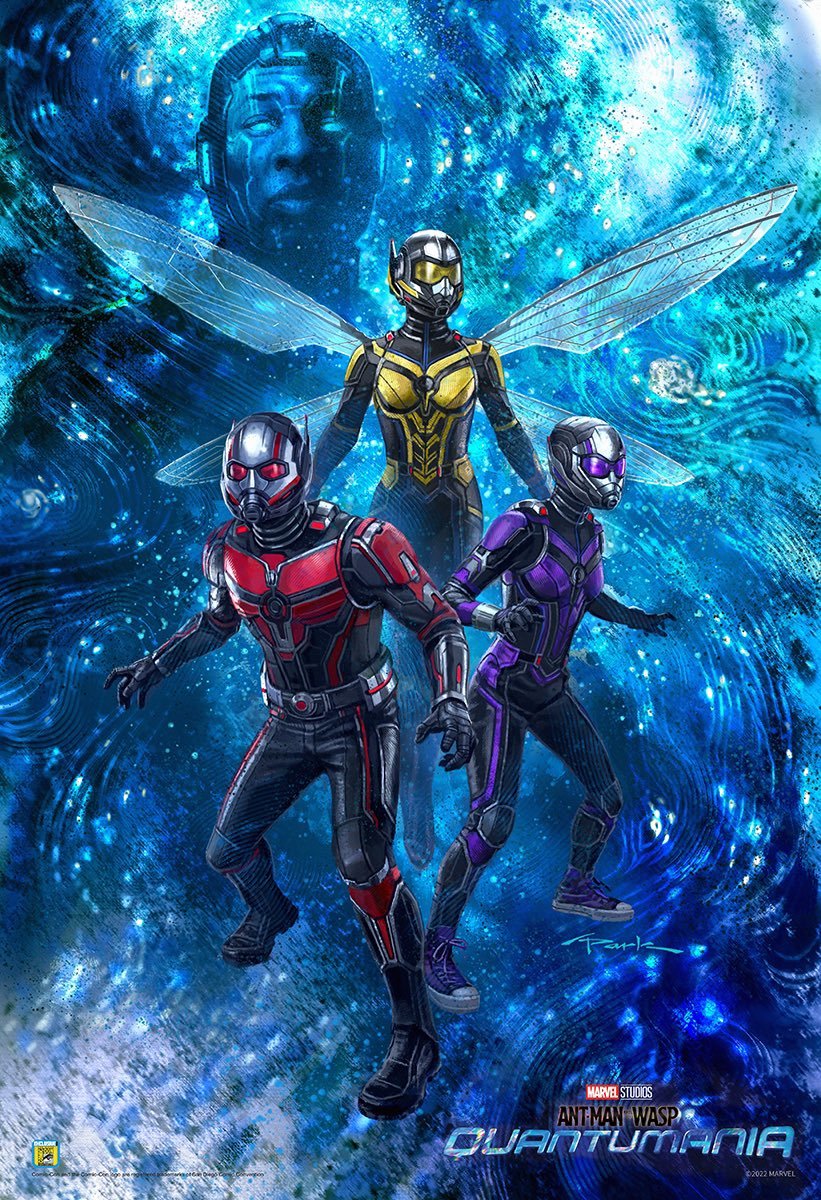 Ant-Man and the Wasp: Quantumania is set to hit cinemas on February 17, 2023.